Your pets are an important part of your life.
We love them too, and are committed to providing compassionate and quality veterinary care and boarding and groomer services.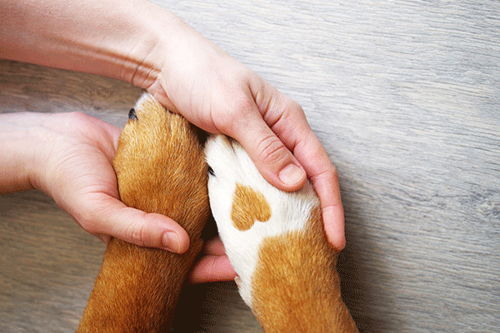 We help puppies and kittens stay active, healthy throughout their lives.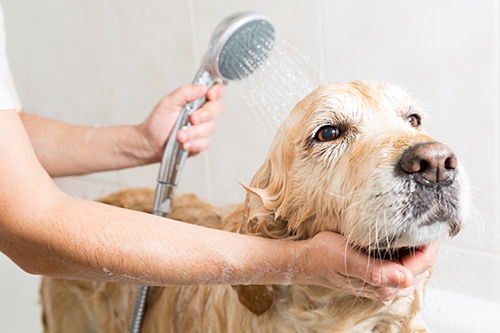 We provide bathing, clipping and make your pets look their best.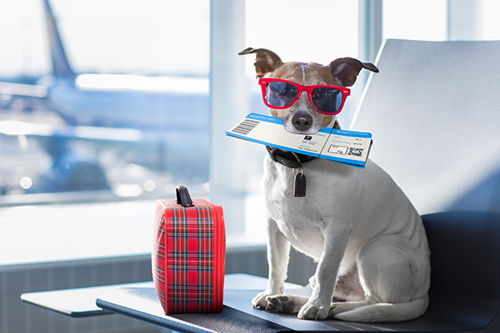 We give lots of love and attention while at our kennel.
Hours
Monday to Friday
7 a.m. to 7 p.m.
Saturday
7 a.m. to 1 p.m.
*Appointments until 6 p.m. Monday through Friday, Noon Saturday.