Your pets are an important part of your life. We love them too and are committed to providing compassionate and quality veterinary care and boarding and groomer services.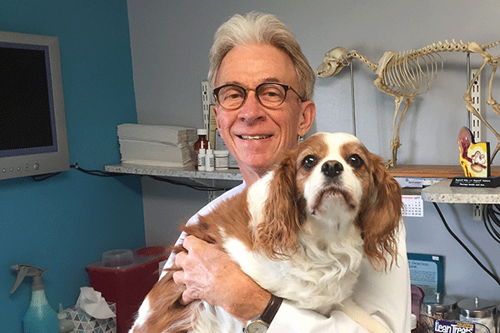 We are determined to provide the best possible care for your companion animals.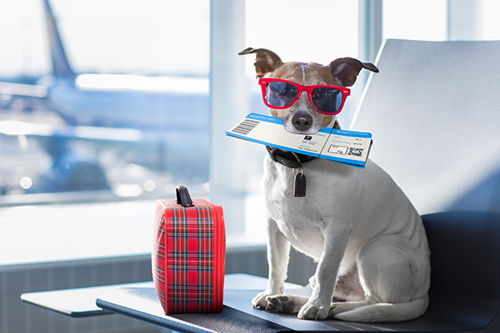 We give lots of love and attention while at our kennel.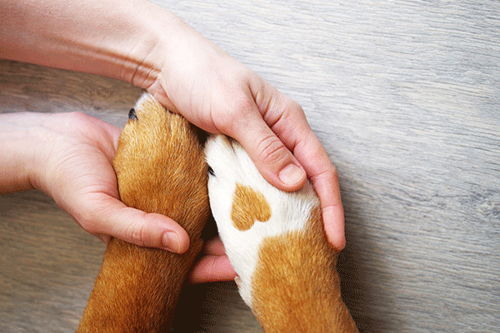 We help puppies and kittens stay active, healthy throughout their lives.
Hours
Monday to Friday
7 a.m. to 6 p.m.
Saturday
7 a.m. to noon


Call Us
317.881.3125
Directions
Before Your Pet's Appointment
In order to facilitate our concierge service for your pet's medical visit with us, please print, fill out and bring with you our medical questionnaire form.
Please remember to have your pet securely restrained on a leash or carrier when dropping off for the visit and picking up for the return home. All exchanges must be done by the assistant inside the fenced area with the gate locked.