Your pets are an important part of your life.
We love them too, and are committed to providing compassionate and quality veterinary care and boarding and groomer services.
From Your Academy Animal Hospital Team
At the recommendation of the Amerian Veterinary Medical Association, we are changing our normal procedures to keep you, your pet and our team safe. At the recommendation of the Amerian Veterinary Medical Association, we are taking the following steps:
ESSENTIAL APPOINTMENTS
We are only taking essential appointments.


Please call us ahead of time to determine if your pet needs to be seen by our veterinarians.


When bringing your pet to our office, you need to stay in your car and call us. We will give you instructions on how to proceed.
NON-ESSENTIALS APPOINTMENTS
Non-essential appointments will not be scheduled at this time. This includes adult annual vaccines, well-pet exams. routine dental procedures, elective surgery such as spaying and neutering healthy pets.


Grooming services are temporarily unavailable.

FOOD, MEDICINE
Please order prescriptions and food by calling us at 317.881.3125 and have your credit card ready for payment. We will make arrangements for pickup at our front door.

Payment for all services is only by credit card.

As a healthcare facility, we clean and disinfect patient and common areas regularly to prevent the spread of illness among our patients. We also have increased our cleaning frequency with an added focus on client and employee areas, and have hand sanitizer available throughout our hospital. We also are utilizing personal protective equipment within the clinic (masks, gloves and gowns - the normal course for veterinary care).
We also are following the Center for Disease Control and Prevention guidelines - including frequent hand washing, advising individuals with sickness or respiratory symptoms to stay home and avoiding close contact with people who are sick or suspected of being sick.
We also are monitoring advice and bulletins from local, state and federal health officials and industry agencies and associations.
We will do our very best to accommodate any unique needs of you or your pet.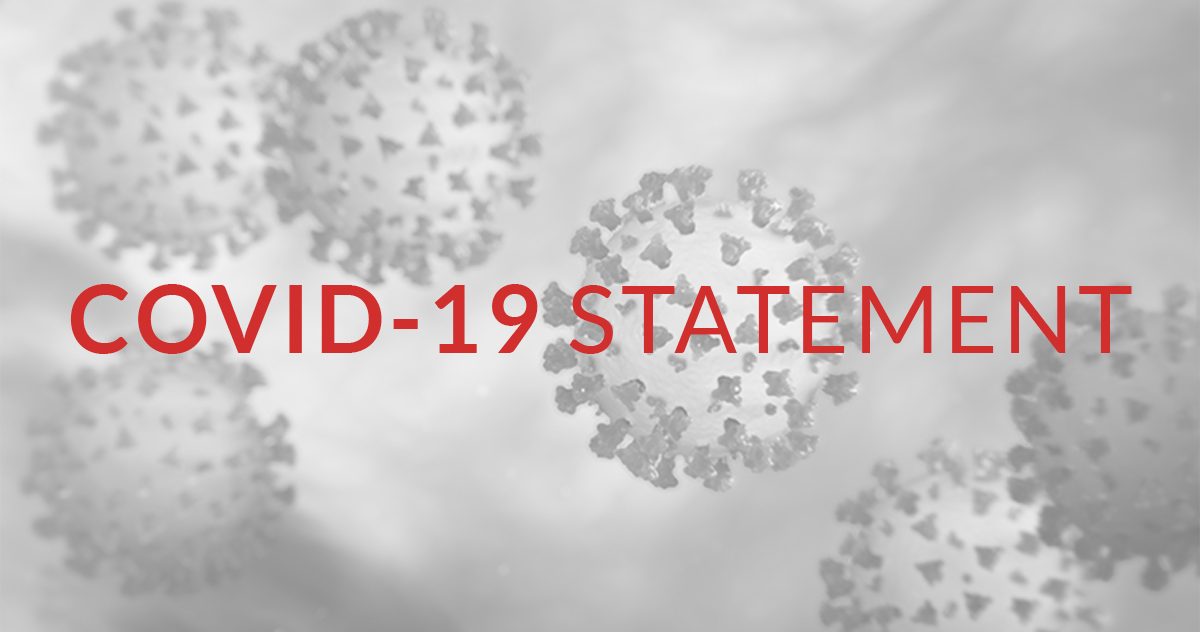 Questions: 317.881.3125
UPDATED OFFICE HOURS
7 a.m. to 6 p.m. Monday through Friday
7 a.m. to noon Saturdays.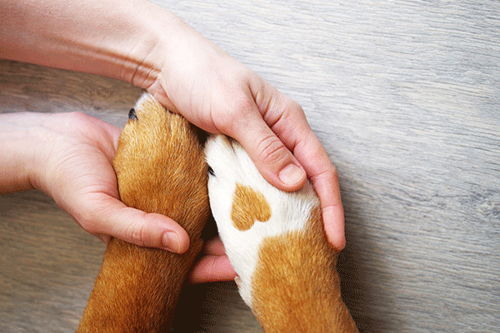 We help puppies and kittens stay active, healthy throughout their lives.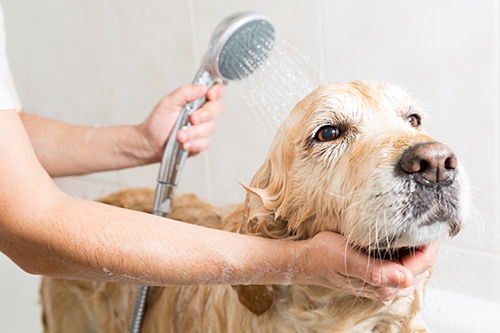 We provide bathing, clipping and make your pets look their best.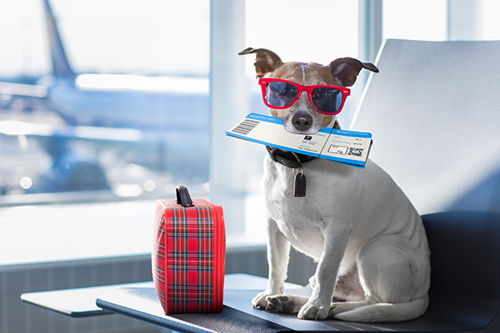 We give lots of love and attention while at our kennel.
Updated Hours*
Monday to Friday
7 a.m. to 6 p.m.
Saturday
7 a.m. to noon.
*See above updates regarding appointments during the COVID-19 situation.